Balsamic vinegar of Modena PGI: why is it unique in the world?
Why is it the symbol of Modena's culture and history? Which vines are used for balsamic vinegar of Modena PGI? How does PGI certification take place?
Do you want to know the history of balsamic vinegar of Modena PGI told by our producer who has been creating it for many generations?
Watch the video of Modena's black gold.
The symbol of Modena's culture and history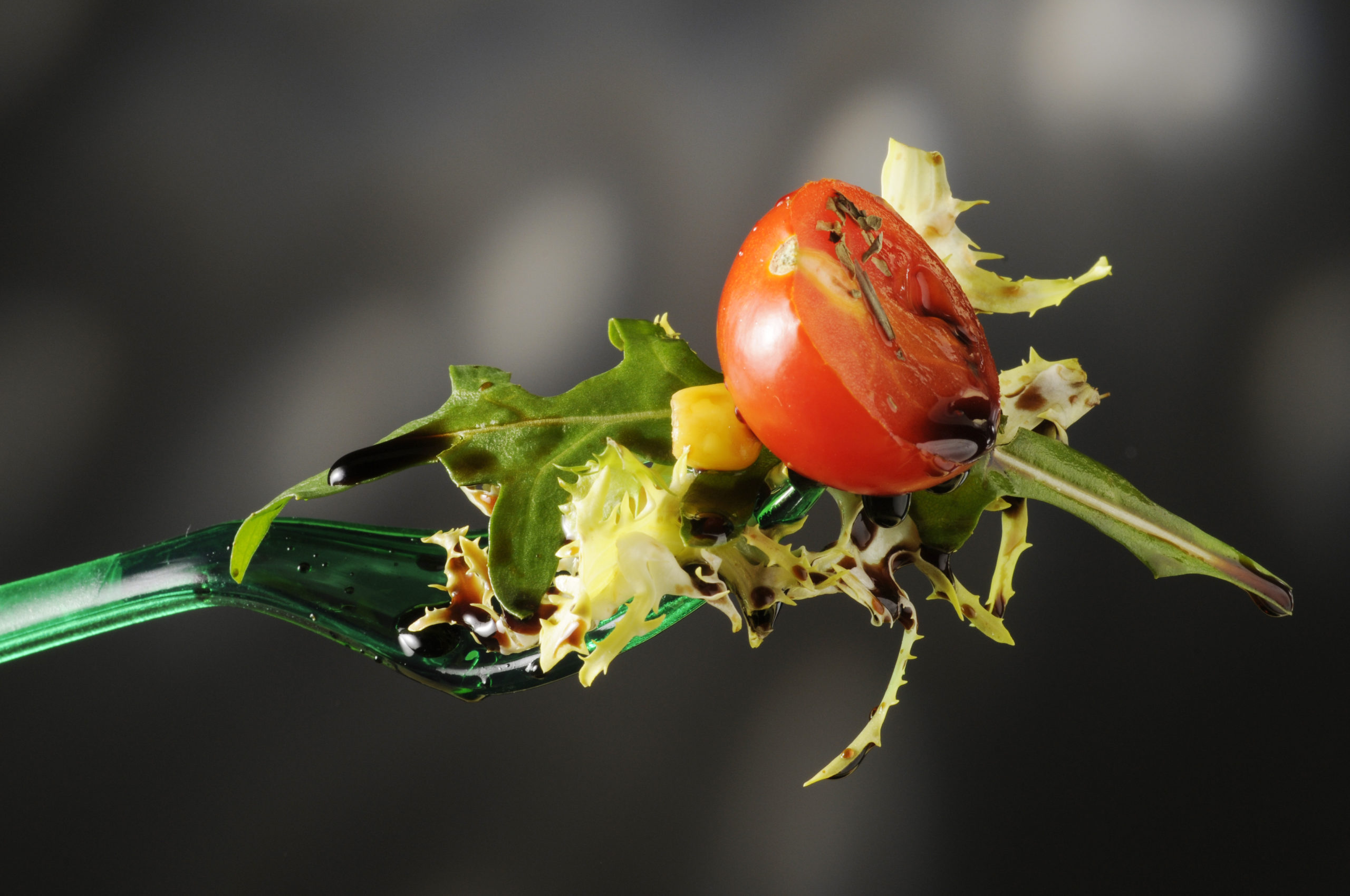 HOW BALSAMIC VINEGAR OF MODENA IS BORN. Grape must and wine vinegar come together and mature together in small barrels for the time necessary for the wood to give off uniquely balsamic aromas and flavors, making it harmonious and complex. The barrels are never completely emptied, but a base, called "mother", is always left, on which the younger vinegar is grafted for maturation. The base reaches over 100 years of age.
THE GRAPES AND THE MUST. In true balsamic vinegar of Modena, the grapes, rigorously Italian and of high quality, must derive from 7 authorized vines: Lambrusco, Albana, Trebbiano, Sangiovese, Montuni, Ancellotta and Fortana. In the blend, the must, or grape pulp, determines the degree of sweetness, the intensity of the color and the density of the product. The higher the concentration of the must, the higher the density, the sweeter and fuller the vinegar.
THE TERRITORY AND THE TYPE OF WOOD. The maturation of the authentic balsamic vinegar of Modena is required by law to take place in the protected geographical indication area (PGI) within the provinces of Modena and Reggio Emilia. Highly prized wood is rigorously selected for the barrels: oak, chestnut, juniper or mulberry.
A STORY WITH VERY ANCIENT ORIGINS. The Romans used cooked grape must (sapum) as medicine, sweetener, and seasoning. The birth of balsamic vinegar was probably accidental, but it soon became a noble product.
IN 1046, the Holy Roman Emperor Henry III asked the Marquis Bonifacio of Canossa for the "perfect vinegar" that was made in his fortress. In the sixteenth century, the Estense Court of Modena started its own quality production. However, it took two centuries (1747) before the term "balsamic" was used.