Fior Fiore:
Experience italy
At your table
In Italian the expression Fior Fiore indicates the best part of something
Authentic Italian cuisine is born of traditions that bring warmth to your table.
Fior Fiore is the most trusted source of authentic Italian food to bring these values to you. For lovers of delicious, genuine Italian flavors, Fior Fiore delivers the best of the Italian tradition.

We offer the broadest range of quality food products from Italy, made from the finest ingredients.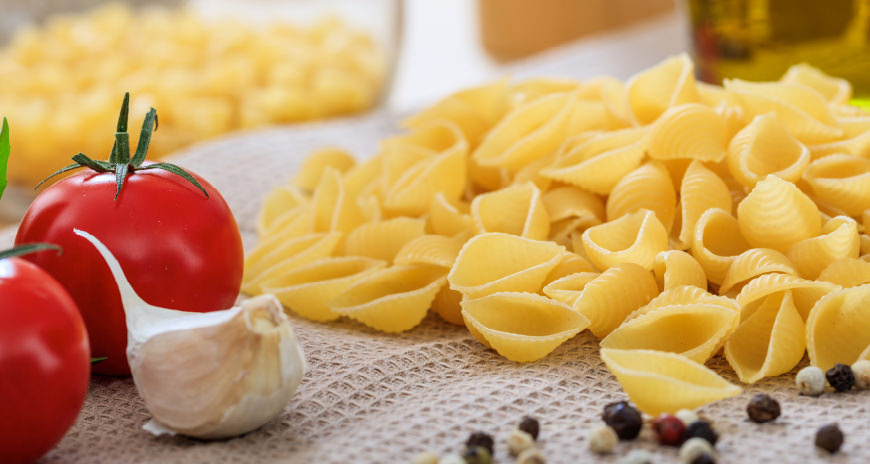 Like the precious pearl that, over the years, slowly forms inside an oyster, until it reaches perfection.
Fior Fiore represents excellence from all the gastronomic cultures in the Italian territory: a long process of research and hand-selected from the best regional producers, bringing to your table the widest array of artisanal Italian culinary treasures, to be enjoyed every day.


Fior Fiore is loved and appreciated in Italy
because the products have been tested and approved by the most discerning Italian consumers.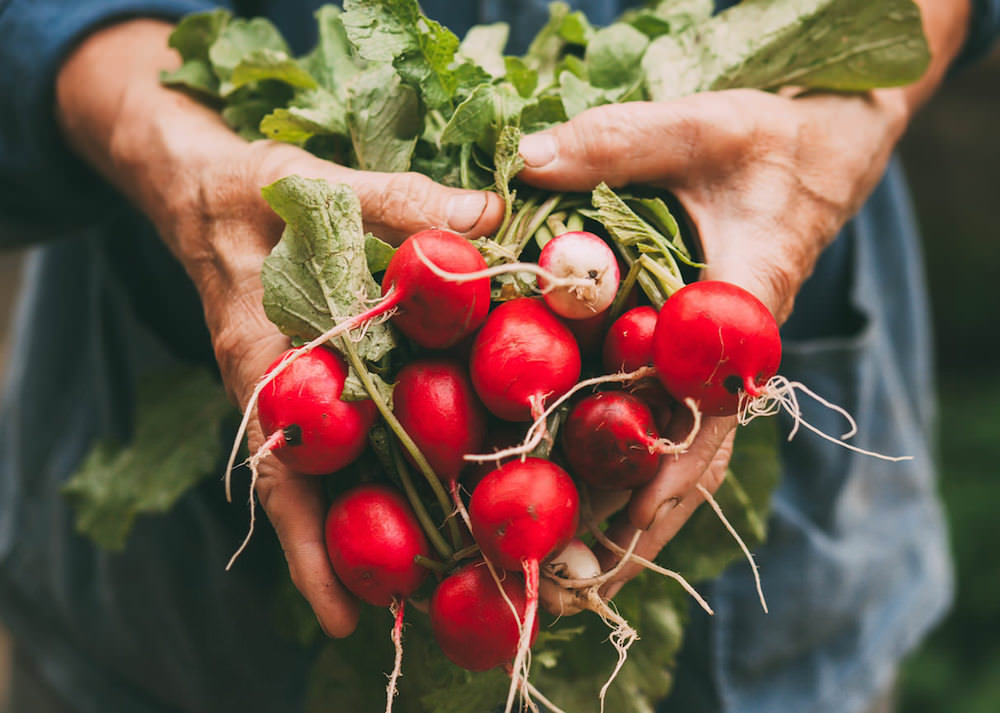 Buon viaggio!
We offer you a unique experience:
a journey through the varieties of authentic Italian flavors, where food becomes an emotion, a feeling, a story to tell.


For lovers of delicious, authentic Italian food, Fior Fiore delivers the best of the Italian culinary tradition. We offer the broadest range of quality Italian food products, made from the finest ingredients.

Discover the benefits of Fior Fiore products