We are passionate about heritage and innovation.
Since the times of the Etruscans and Romans in Italy, great attention has been given to the quality of products obtained from the land. Even today rigorous methods, combined with the latest technologies, are applied by local producers who, for generations, have handed down passion, commitment, and know-how. Fior Fore features the best of them.

And we are able to bring their products directly to your table.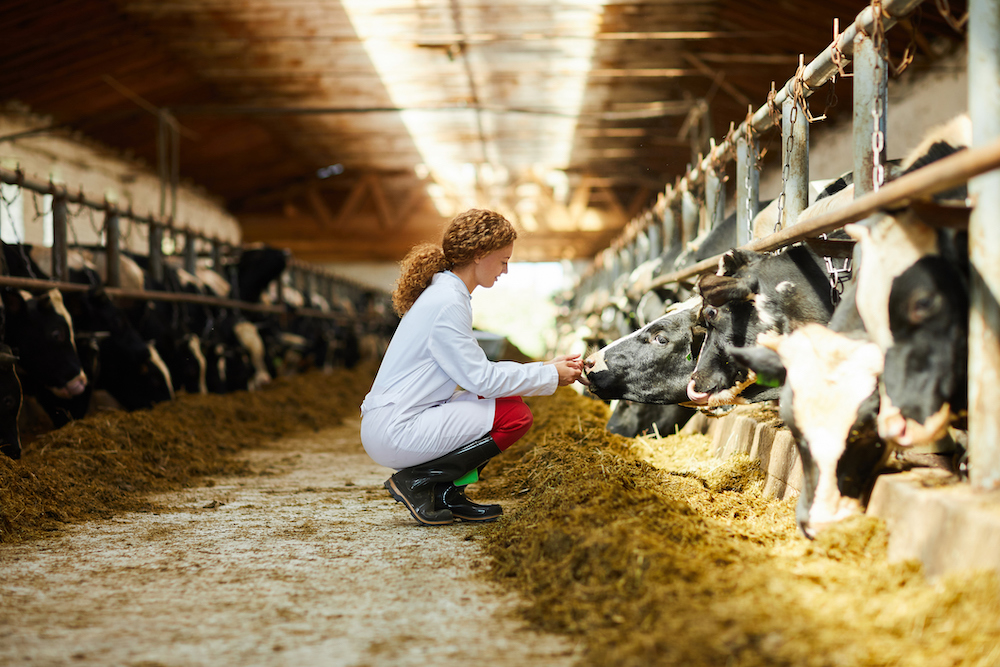 The experience of authentic italian food. Every day.
Fior Fiore is the perfect expression of Italian food culture: eat well and eat in good company, every day. This is how we summarize the relationship that Italians have with food, which has always been synonymous of high quality, but also of social interaction and conversation.
Choosing Fior Fiore products does not only mean eating healthy and varied but living the authentic experience of Italy at your table.

A meaningful sensory experience.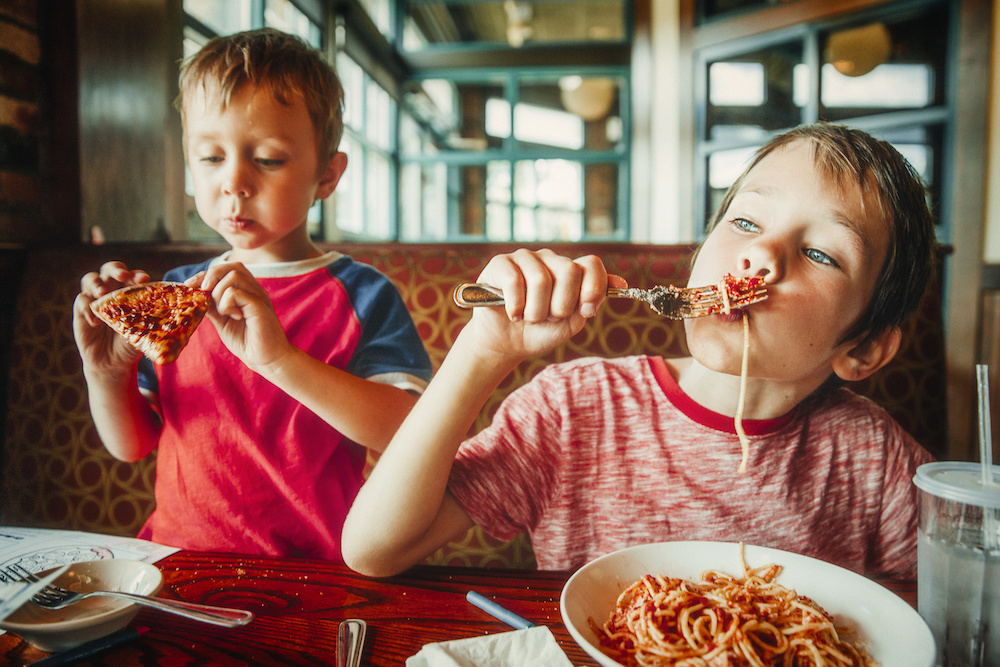 100% Made in Italy.
Authenticity. This is the secret: inside Fior Fiore products you have the scent of the air, the colors and the history of the places of origin. You have ancient artisanal knowledge combined with technological innovation. For this reason Fior Fiore products are unique, as they constitute the wide range of true Italian specialties, the ones made of good values that will bring warmth to your table every day.

Live the authentic way, 100% made in Italy.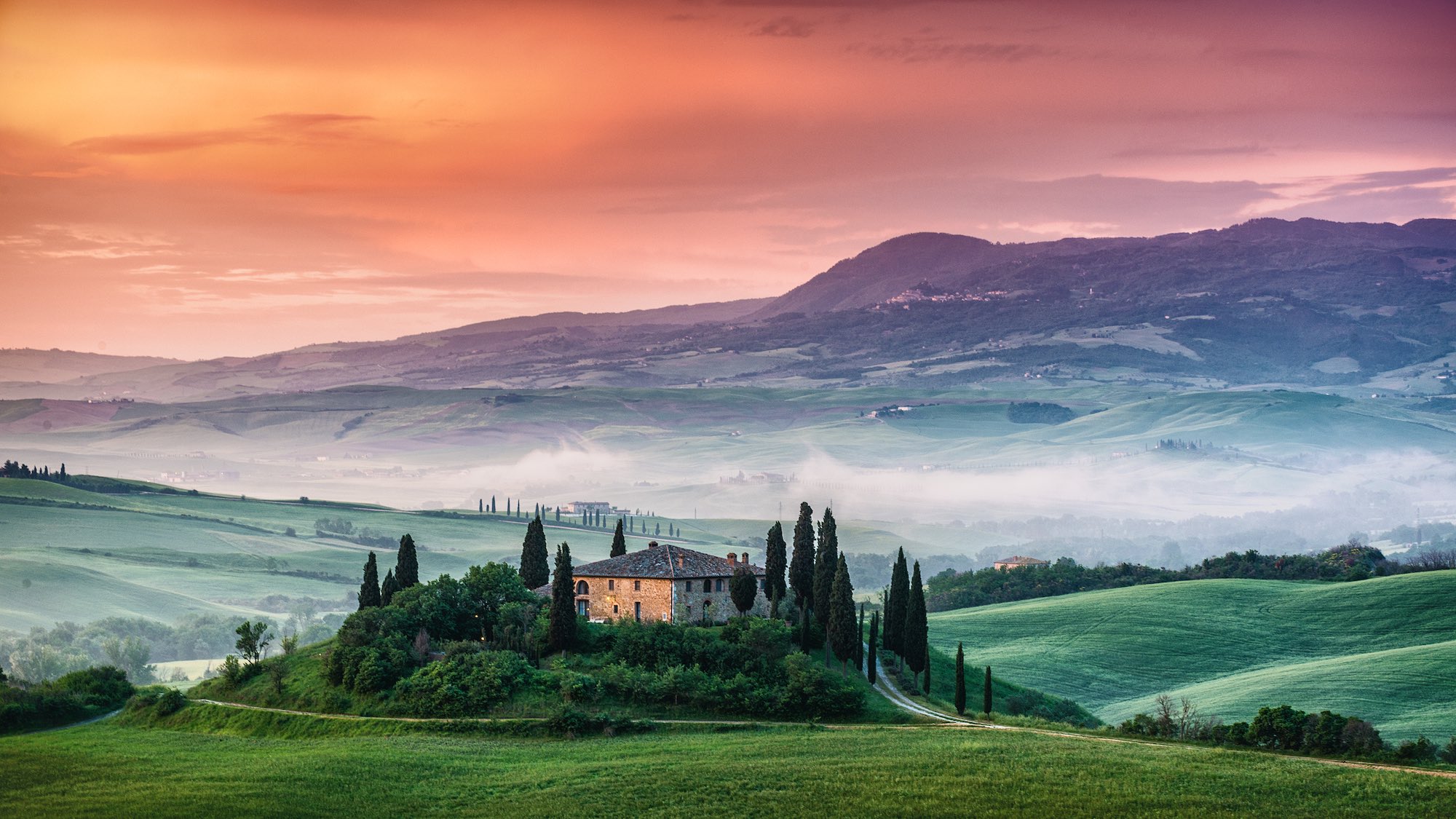 The vast variety of Italian regional flavors at your table.
Italian cuisine is, by definition, very varied.
Fior Fiore is unique because it has managed to bring the best from the variety of Italian flavors: a wide range of products with exceptional and reliable quality, which represent the span of Italian gastronomic culture, with ample diversity of top quality ingredients, recipes and authentic flavors that deserve to be discovered.

Buon Appetito!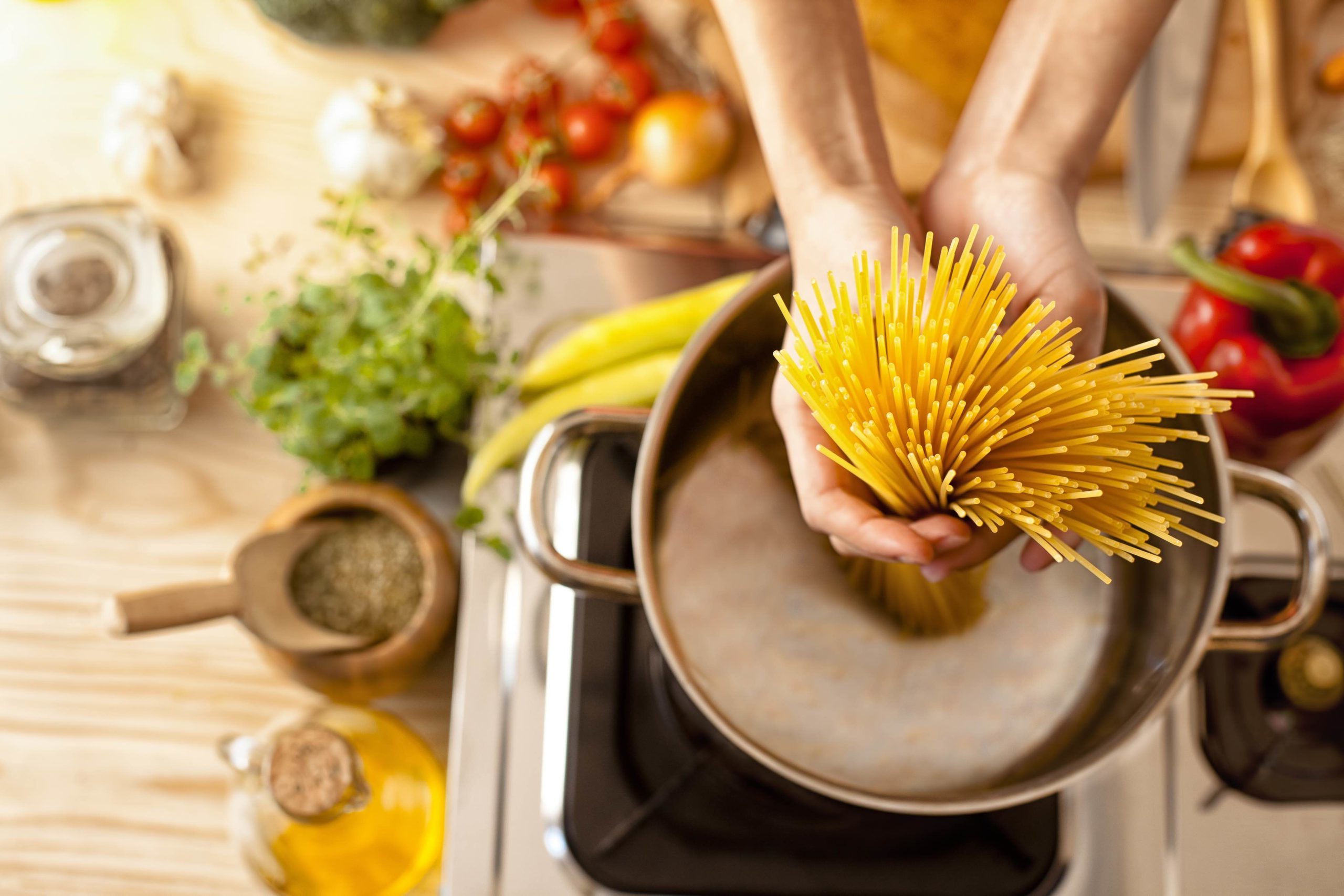 Passion
The best local producers are those who work with passion. They are able to combine ancient artisan knowledge with modern day productivity. They respect and improve biodiversity as they have handed down through generations the seeds of authenticity, synonymous of high quality. We are able to guide the smaller but more meticulous artisans to achieve quality standards and bring you the best Italian food in the industry.
Pleasure
We know that high quality ingredients define premium food products. For this reason, the choice of excellent raw materials, selected according to a very rigorous method, is important. Fior Fiore products represent the best of a wide variety of food products, capable of giving unique sensations and evoking authentic passions.
SIMPLICITY
True Italian cuisine is made of genuine ingredients, very different and varied, cooked in a simple way, with the addition of that pinch of creativity that is found only in authentic Italian flavors. Fior Fiore certifies the authenticity of its products and guarantees their origin and the simplicity with which they were created, as the true Italian tradition commands.
HEALTHY
Not only food safety matters. We care about the origin of our ingredients because, ultimately, having quality ingredients means creating exceptional food. This is also important for a healthy diet that guarantees the well-being of consumers. Fior Fiore products respect strict production rules, according to tradition. All information regarding the origin of the ingredients, production processes and the finished product, is described on the labels.
ETHIC
Protecting the environment means planting more trees and keeping the seas clean, ensuring the well-being and quality of life for us and for future generations. Fior Fiore respects the environment by selecting sustainable raw materials and production methods and by using packaging with the least environmental impact achievable. All Fior Fiore products are made respecting the fundamental rights of the people and the workers.
Safety
Fior Fiore's high quality standards are both rigorous and consistent, ensuring safety and well-being, and a Mediterranean diet that promises a healthier and longer life.
LOVED BY ITALIANS
Fior Fiore is the most loved brand in Italy. Its products have been tested and chosen by the Italian consumers in all the country's regions. Fior Fiore provides them every day, not only on special occasions, with the high quality products that come from the passion and commitment of those regional producers that make the true Italian culinary tradition unique.

ART
We have brought traditional Italian recipes, reinterpreting them with originality and with a modern twist. Tradition remains alive and authentic only if it is capable of evolving, keeping up with the times.
ON YOUR TABLE
The uniqueness of Fior Fiore is its ability to bring you the authentic excellence of Italian cuisine, allowing you to experience the flavors that have always characterized Italian tables, daily.