Appetizers in oil, Italian genius
Where do Fiorfiore vegetables prepared in oil come from? Why is the quality superior? What are the secrets of the ancient Italian recipes?
Our producer will tell you all about it…
The origin of vegetables in oil: a supply for the winter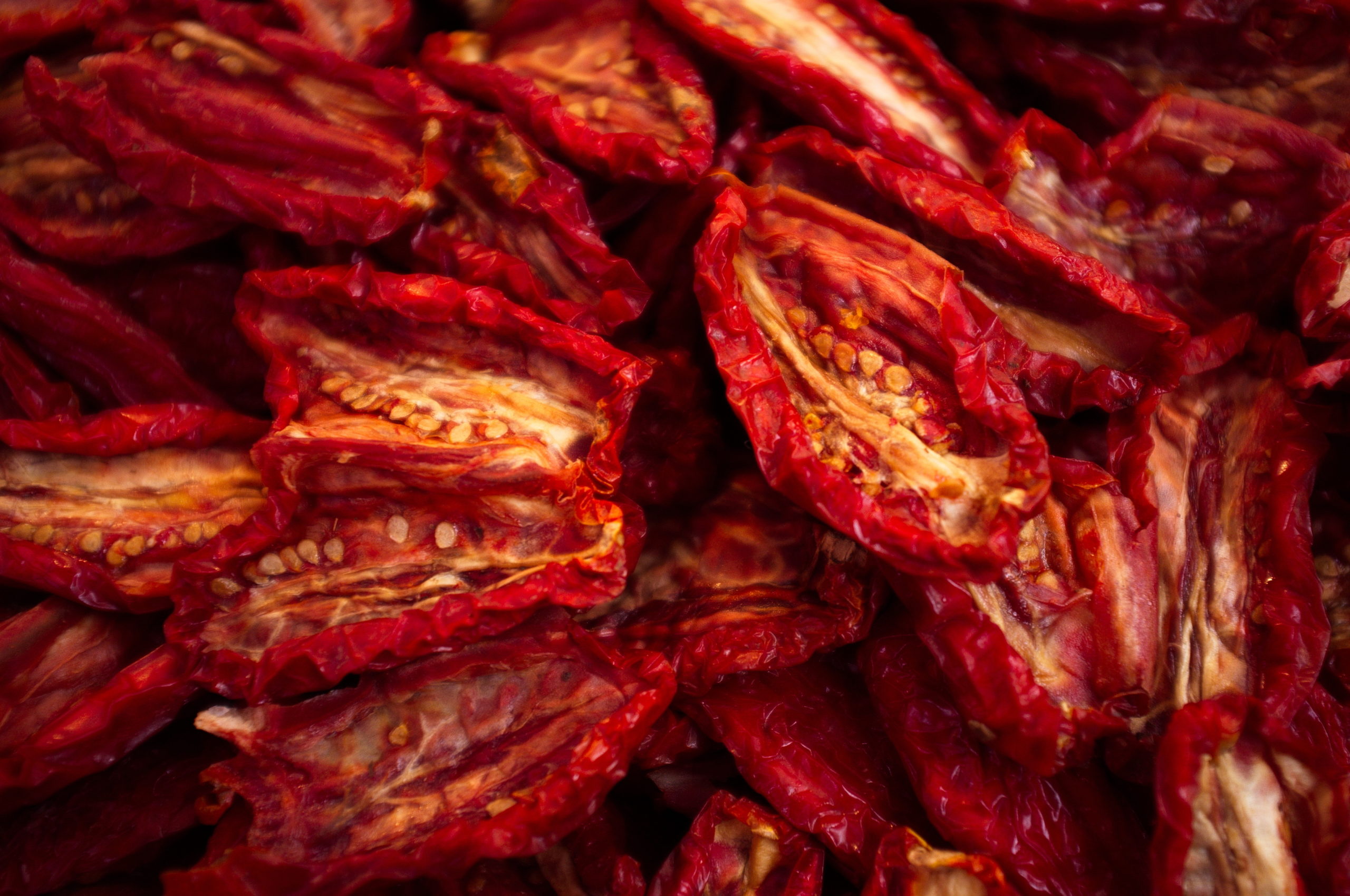 Vegetables in oil were created out of the need to make the most of all the fruits of the earth and also preserve them for other seasons. Not only that: in the past, when farming techniques were much less advanced, frost, hail and sudden atmospheric phenomena often ruined entire crops. The vegetables in oil were, therefore, the provisions for winter, to be stored with care.
History dating back thousands of years
The technique of preservation in olive oil is one of the oldest, dating back to Roman times. The Romans were profound connoisseurs of the properties of oil, including that of preserving foods. The principle is simple: ingredients are isolated from contact with air by inhibiting the proliferation of aerobic bacteria. For anaerobic bacteria, advanced technologies and constant quality control allow processes to be certified and highly monitored.
Appetizer: a history that is all Italian
The appetizer is usually the most delicious and fun food to have. It is the one that has given more vent to the creativity and fantasy of chefs. The term appetizer in Italian is antipasto, which derives from the Latin "ante-pastum", with which the ancient Romans indicated a series of simple, light and easy-to-prepare dishes that preceded the meal. In addition to initiating the "convivium", they also served to stimulate the appetite, featuring vegetable crudités accompanied by various sauces, or candied fruit, especially figs.
From a meagre dish to "artistic" form
In the Middle Ages the appetizer fell into disuse until the sixteenth century where, on the tables of wealthy Italians (and immediately followed by the French too), an art was developed and chefs competed to create delicious dishes.
The appetizer was also in use among poor households: popular Italian creativity developed a series of recipes, mostly using seasonal vegetables or recycling the ingredients of the day before, for example dry bread in bruschetta.
Today, in Italy, each region has its own typical appetizers. There are many types of them from north to south, from simple to sophisticated, each with the traditional ingredients of its territory.