'ITALIAN SOUNDING' vs. AUTHENTIC ITALIAN PRODUCTS
What is the Fiorfiore Project? Why do Italians love it? Why are Fiorfiore products different?
Alberto Marassini, CEO of Coop Italian Food North America, tells us directly in this video.
FAKE, FANCY… FIORFIORE!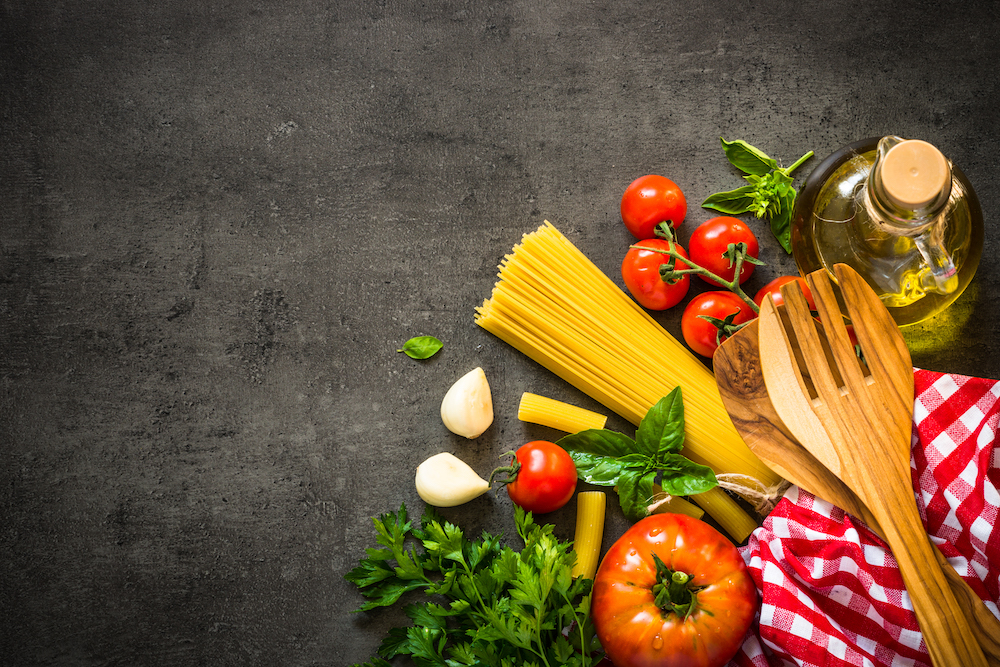 Fake. What do we mean by "Italian sounding"?
Italian cuisine is one of the most loved in the world. Unfortunately, it is not often well represented. In fact, there is the so-called phenomenon of "Italian sounding" which applies to 80% of "Italian" products: these are products with a name that sounds Italian, or that are inspired by Italian recipes, but are made outside Italy, using ingredients that are absolutely not Italian.
Fancy. Eating authentic Italian food does not necessarily mean spending lots of money.
Italian food production is very fragmented, as it includes small companies. Because of this, products become lost in the workings of large-scale distribution. The result? Few authentic products end up on the market and are often at high prices: that means for most people, these products are only for important occasions.
Fiorfiore. Experience Italy at your table
This is why Fiorfiore was created: a complete line of authentic Italian products, from appetizers to desserts, at an affordable price, for everyday dining.